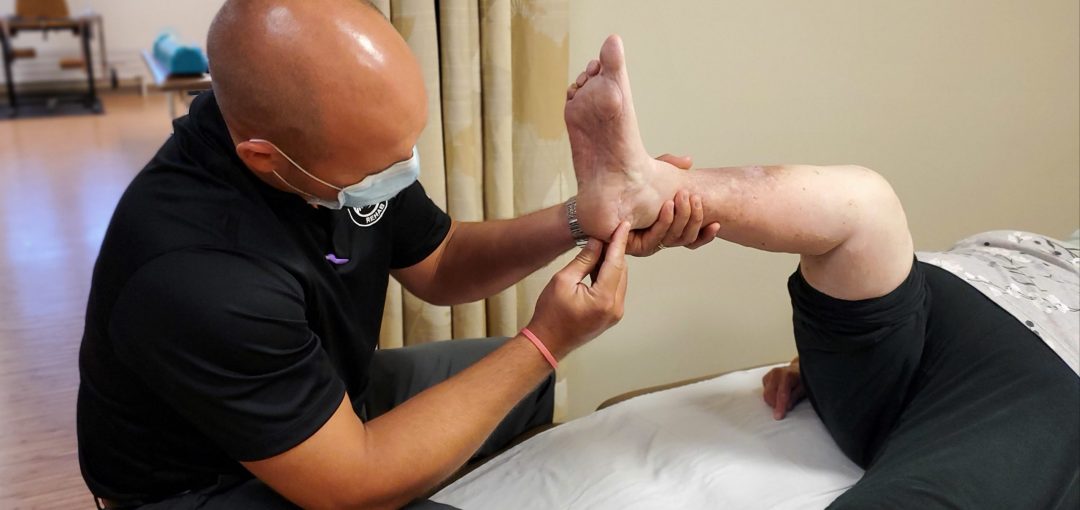 Overland Rehabilitation Services was established June 1, 1996.  The idea for Overland was formulated by three founding partners; Bill Reynolds, Bob Meuret, and David Holland.  Their goal was to provide physical therapy services to a few Northeast Nebraska communities with a small town approach and reliable, quality therapy from local therapists. Overland Rehabilitation Services strived to recruit physical therapists from small towns who would appreciate the benefits of living and working in rural areas.  Overland's primary practice initially provided inpatient and outpatient services as well as Home Health services, and has grown with the addition of Speech and Occupational services in select communities.
Founding partner, Bob Meuret, is now an Orthopedic Surgeon in Orlando, FL and founding partner, Bill Reynolds, retired from physical therapy in 2008. Matt Belitz, PT, who joined Overland as a partner in 2006 with his wife, Angie, retired from physical therapy in 2019.  Ryan Gallagher, PT, joined Overland in 2009 and became a partner in 2018.
Overland currently consists of nine employees and provides services to nine locations with eight of them located in Northeast Nebraska and one in South Dakota.
Clinics are located at Antelope Memorial Hospital in Neligh NE, Niobrara Valley Hospital in Lynch NE, Osmond General Hospital in Osmond NE, CHI Health Plainview Hospital and Plainview Manor in Plainview NE, Alpine Village in Verdigre NE, Santee Health Center in Santee NE, Creighton Outpatient Clinic in Creighton NE, and Yankton Outpatient Clinic in Yankton, SD.
Founding partner, Dave Holland, prides the business in having staff that is educated, dedicated, personable, and committed to living in these rural areas. By sticking to Overland's commitment of local employees, the company has been able to provide quality therapy services while continuing to expand.