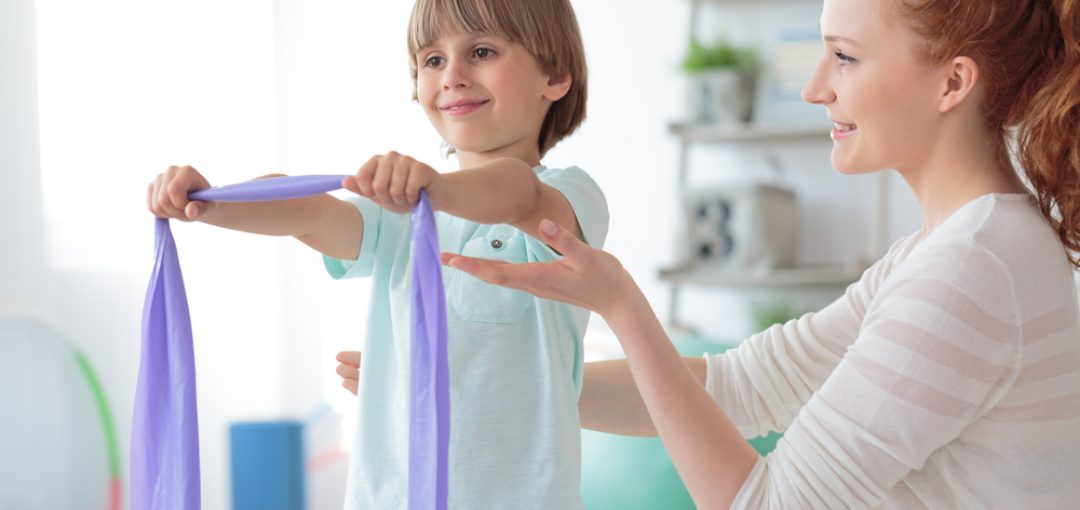 We'll Take Care of Your Child
Overland Rehab offers pediatric physical therapy services through the Neligh facility. Pediatric physical therapy consists of treatment for children birth to 21 who present with a neurological, genetic, or orthopedic condition.
Pediatric physical therapy works with the child and the family to promote growth through the developmental milestones as well as promote independence through strengthening and endurance training. Diagnoses that are currently seen, but not limited to, are cerebral palsy, spina bifida, genetic disorders, torticollis, and general developmental delay.
Please call the Neligh facility to have any questions answered regarding potential need for pediatric physical therapy.